Are you done with yo-yo dieting?
Think about food less and enjoy it more.
Design your life.
You may have heard the terms Health at Every Size® (HAES), Anti-Diet, or Intuitive Eating. But even if you understand that it's better for your health to stop dieting, how do you actually do it?
Intuitive Eating sounds like it should be intuitive, right?
That's where I can help you.
Intuitive Eating is a process that for most of us, has to be re-learned. You were once an intuitive eater. Many of us have been told what we should and shouldn't eat, what is an appropriate serving size, food group type, dangerous or beneficial for our health.
We have learned to eat according to everyone else's rules.
We have learned how to quiet our own voices and our own bodies.
Now learn how to listen to your own body signals and design your life!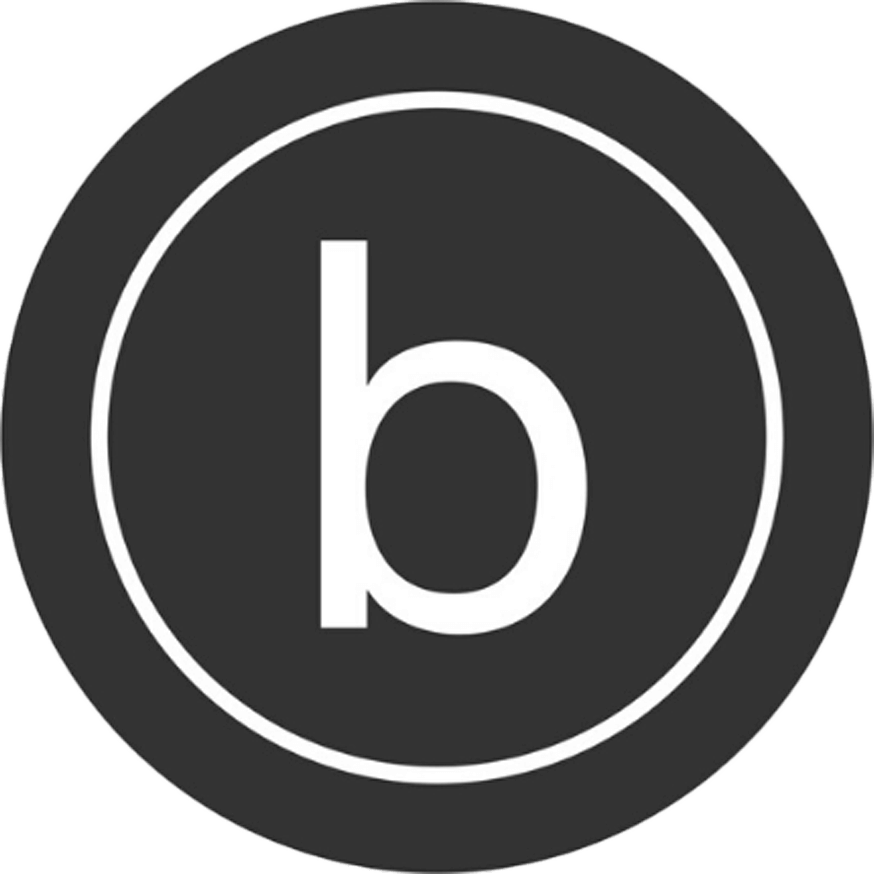 Hi! I'm Coach Beth.
Coaching is the key to discovering why you're stuck, learning what to do about it and applying the how-to strategies that work.
You are your own expert. I will meet you where you are. I will challenge you and may even push you just beyond your comfort zone. And then – I will give you the tools that you need to learn how to listen to your own body.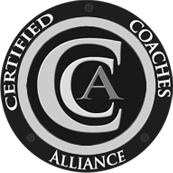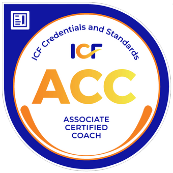 I cannot recommend Coach Beth enough.  In my very first appointment with her she helped me take on a task that I have been putting on the back burner for over 4 years.  She helped me break the task down into manageable steps and even helped me accomplish most of those steps before the first meeting was done!
A month later, I can now say that I have completed something that has been on my to-do list and gave me anxiety for years! I am so excited to move forward in my next meetings with her, truly feeling like my options for growth are endless."
I created a company with multiple programs. I would not have been able to clarify my vision and action steps without Beth's support. She consistently held me accountable with compassion, humor and clear communication. Coach Beth is incredible! Her support was an absolute game changer in the creation of my business."
Before working with Coach Beth I was stuck on the good food/healthy food vs bad food and judgment cycle, constantly starting new "health programs" and then eventually abandoning them. Beth is amazing!! She listens compassionately and is able to hone in on the truths that are found in my ramblings."
Beth not only listened, she instilled courage and belief in myself to dream big and accomplish things that feel hard, but are simple when you break them down into manageable pieces.  If you are looking for support in moving forward in your personal, or business life, I highly recommend making an appointment.
Beth is so inspirational and creates a safe environment to look inside of ourselves and not only love what we see, but grow our confidence in the abilities that we have to accomplish all of the things we want to.I truly can't recommend her enough."
Beth is an incredibly easy person to talk to and receive coaching from. She also maintains a good coaching process and fosters good habits in forming your own solutions."
Coach Beth was exactly what I needed! After years of not sticking to plans for better self-care amidst a busy life or work and family, her strategies for changing my habits finally took hold with the help of accountability, regular meetings and just knowing that someone else was looking out for me.
What I was most surprised by was that the biggest key to what I needed was to actually have someone else advocate for me and help me keep my eye on my goals – I was always taking care of everyone else, and it felt amazing to have someone taking care of me!"
We often carry expectations for ourselves concerning our weight, and the physical shape we desire. Expectations are good when they are reality based. I learned that when I began with Coach Beth. She encouraged me to reach goals I had set for myself (allowing me to fail, without judgment), then helped me find specific ways to reach those goals.
Coach Beth does that by asking questions; reality based questions, then encourages a strategic plan , based on one's input and ability (no use making a plan if you can't fulfill it from the get-go). Don't be fooled….working with Coach Beth isn't simply about weight and shape. She goes much deeper than that.
With Coach Beth, it's about a chosen life style for your body, mind and spirit. From the beginning, you will witness her genuine concern and continued encouragement . But what I love most about Coach Beth is her positive attitude and gratitude for the life we are all given, and how we can make the most of it."
Since beginning my work with Beth, I have been able to look at exercise and food with a different lens than I have for many years. My goal was to loose weight, gain strength in my core and focus on finding balance in my relationship with food and exercise.
Beth created a supportive environment when meeting with her that has given me the challenge that I wanted to make difference in how I feel about myself."
Working with Beth is an hour of MY hour for working on the best version of me. She guides the way, putting so many tools in my toolbox, and I choose each week what tools I want to use to meet my goals.
I love Beth's flexibility of me being able to choose the direction of the session or the tools used. She helps me learn how to implement them in my life. It's a journey. It takes time. It's so worth it!"
Beth was kind, patient, and empathetic with me. She guided me on a path to helpful self reflection and goal setting. Beth kept things simple.
You know when you go to your medical physician and they shame you for the scale and BMI. Beth embraced all of me showing me with guidance to self love at my current size and redirect my thoughts into a helpful and healing path."
Beth is an awesome, kind human.
We need more Beths in the world."
Working with Beth forced me to take the time to evaluate 'my why' and consider changing my eating habits.
This process is about so much more than eating and food."
I loved having the flexibility of addressing my specific questions in relation to where I was in my Intuitive Eating experience.
Beth was invested in our sessions together, built upon previous sessions and worked with me as someone who is already familiar with Intuitive Eating, but needed a refresher. It was helpful to have her perspective, validation and careful but caring evaluation on my approach."
Beth is personable and motivating. She exhibited great focus and kept me on target with making specific commitments to my goals.
I was completely scatter-brained, overwhelmed and lacked clear direction prior to the start of our session. Beth helped me organize my thoughts and discover bite-sized approaches to accomplish my goals."