Individual Coaching
Ready to break out of old habits and establish a healthy relationship with food, movement, and your body? If you are screaming "YES!" while at the same time asking, "But how do I do it?" you've come to the right place.
We'll work together one-hour per week for 10 weeks. During our time together you will learn the ten principles of Intuitive Eating. I will teach you tools and techniques that will equip you to tune into your own body and tune out all of the outside noise. We will do a deep dive into how this relates to all aspects of your life— your past, present and the future you want to create.
Before we jump in, let's chat to make sure that this is the right fit.
Group Coaching
Coming Soon
What I Expect From You
Come prepared to our sessions.
Be honest: with yourself, your body, and me.
Expect to have ups and downs along the way. There will be great days and hard days along the way, the important thing is to be patient with the process and with yourself.
Get excited! This is one full hour each week to focus solely on you.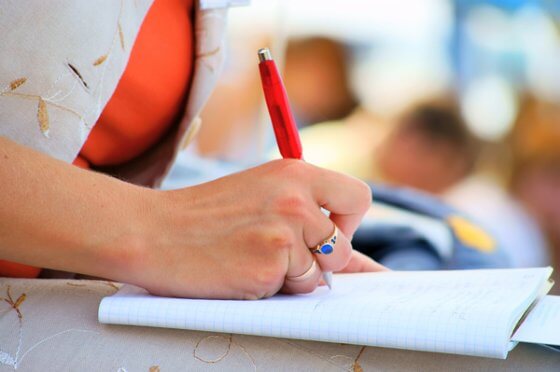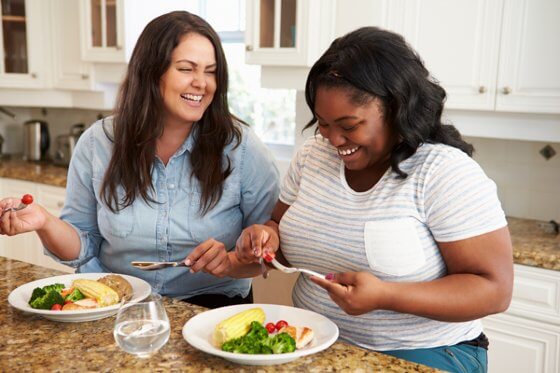 What You Can Expect From Me
Overall health and wellness support by coming prepared to each session ready to answer your questions, provide motivation, encouragement, and accountability.
I will give you the tools to put Intuitive Eating into practice in your life in a way that is unique to you.
A safe, encouraging, and judgement-free environment.
I am a nurse but will not provide you with nursing advice. If your needs exceed my scope of practice, I will refer you to an appropriate professional who can meet those needs.