Coach Beth and The Well Lived Life Present:
Retreat into Hygge
Hygge is the Danish word for cozy, conviviality.
It is a feeling more than a word.
The ritual of enjoying simple pleasures and living a more meaningful, special and beautiful life.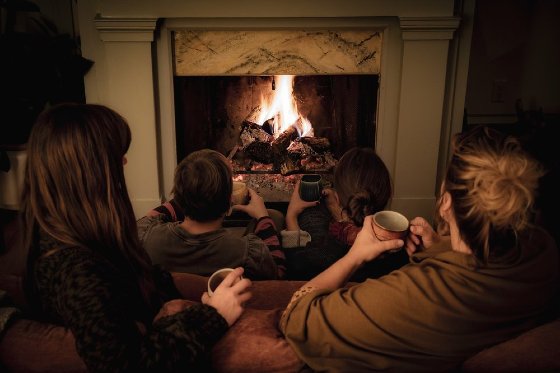 Ease and Rest
Sunday, January 28, 2024
9am-6pm
You've made it through the holiday season.
You've taken care of everyone else.
Now it's time for you to receive.
Now it's time for you to exhale.
Slow down, Feel in and connect to the cozy comfort of the season.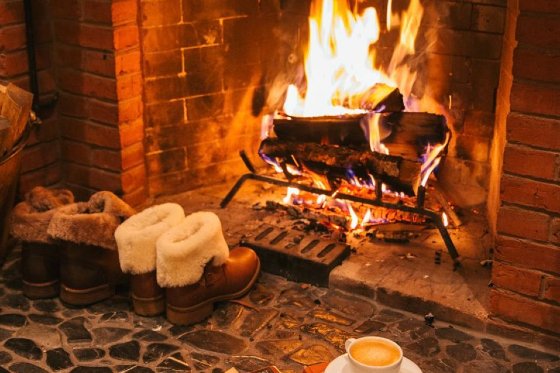 Pleasure and Play
Sunday, February 25, 2024
9am-6pm
What does aliveness feel like in your body?
What does satisfaction feel like?
Pleasure invites us into presence with embodied joy. Together we will explore asking for what we want and need.
You will connect with what you truly desire and move beyond any obstacles that have kept you from receiving it.
One Retreat Package: $400
Two Retreat Package: $750
Purchase Retreat Packages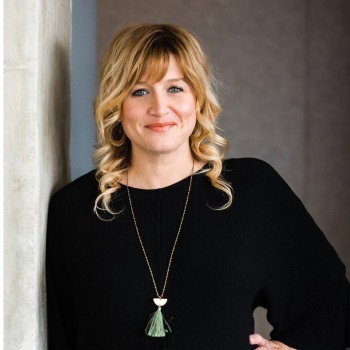 Natalie Benway-Correll LISW has been a licensed psychotherapist for 17 years.
She has done in depth training in meditation, yoga and trauma informed yoga, mindfulness based stress reduction, equine based learning and empowerment, EMDR, sex therapy and relationship coaching, somatic experiencing and embodiment and internal family systems.
She is the founder of the Well Lived Life.
Beth Pruessner RN BSN is an ICF Certified Professional Health and Life Coach, Certified Intuitive Eating Counselor and Mental Fitness Coach.
She is a former healthcare leader, recovering time optimist and world changer.
She is the founder of Coach Beth.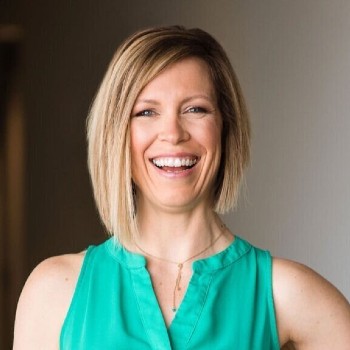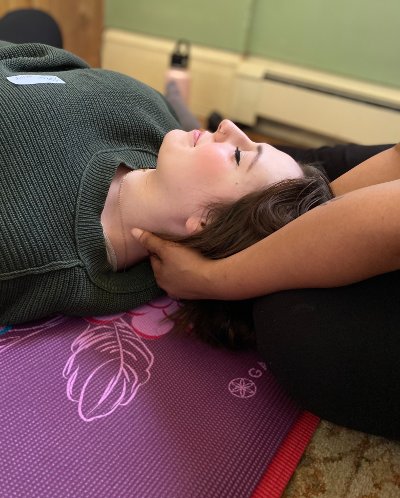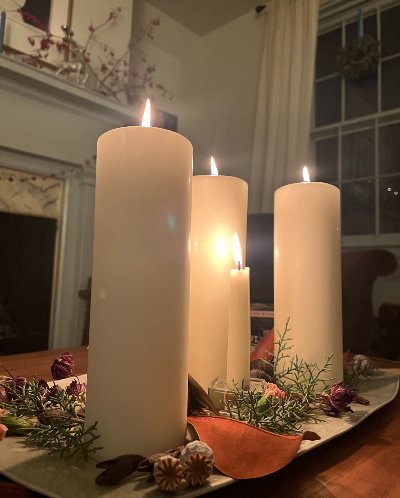 "We don't hygge to be content, we find contentment in hygge. Hygge is… about pleasure, presence, and participation. It's… the understanding that if we are to wholeheartedly participate in life, we are entitled to small islands of calm."
-Louisa Thomsen Brits, The Book of Hygge: The Danish Art of Living Well
During this retreat you will receive:
Tools for clarifying your purpose and expanding your emotional capacity.
Tools and practices for nervous system regulation.
Customized group workshops from leading professionals in the mental health and coaching industries.
A reconnection to your inner wisdom and insight.
Immersion in nature at a luxury lake front property.
Nourishing Gourmet lunch.
A customized one hour massage.
Connection and community with a small circle of women.
Cancellation Policy:
Full refund for cancellation within 2 weeks of the retreat.
50% refund for cancellation within one week of the retreat.
No refunds within a week of the retreat.